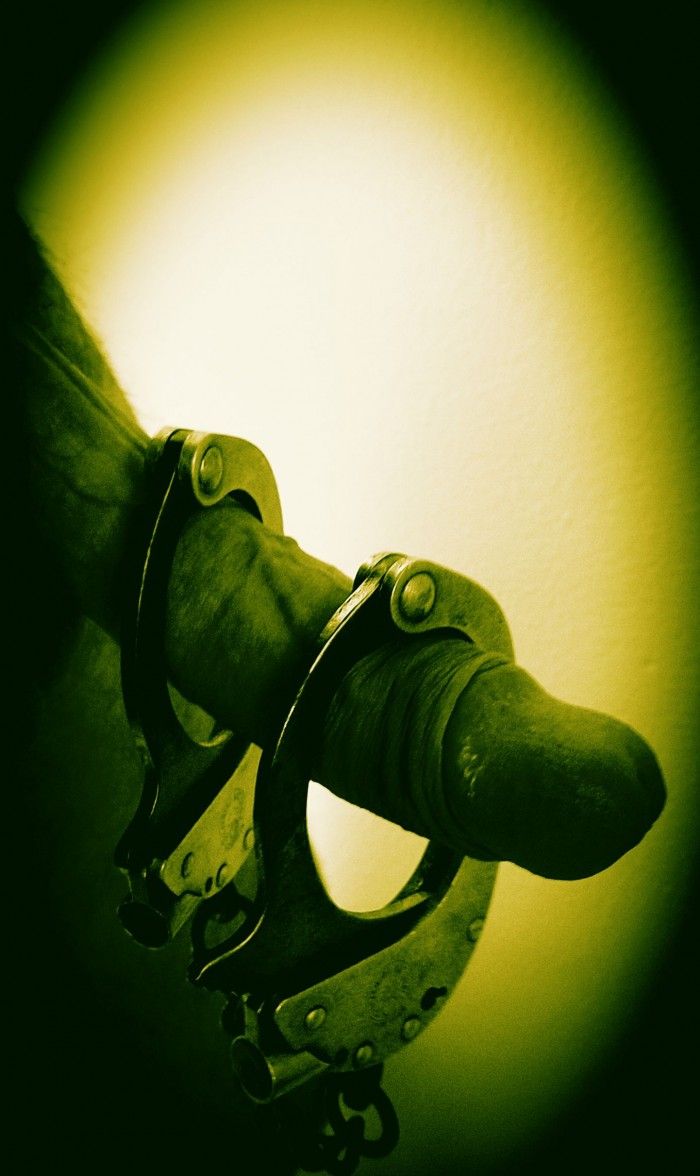 free from any hindrance or hampered from all freedoms ... in both cases there is no doubt that the pleasure will be at the end ... the choice is yours ...? libre de toute entrave ou entravé de toutes libertés...dans les deux cas nul doute que le plaisir se trouvera au bout...à vous de choisir...?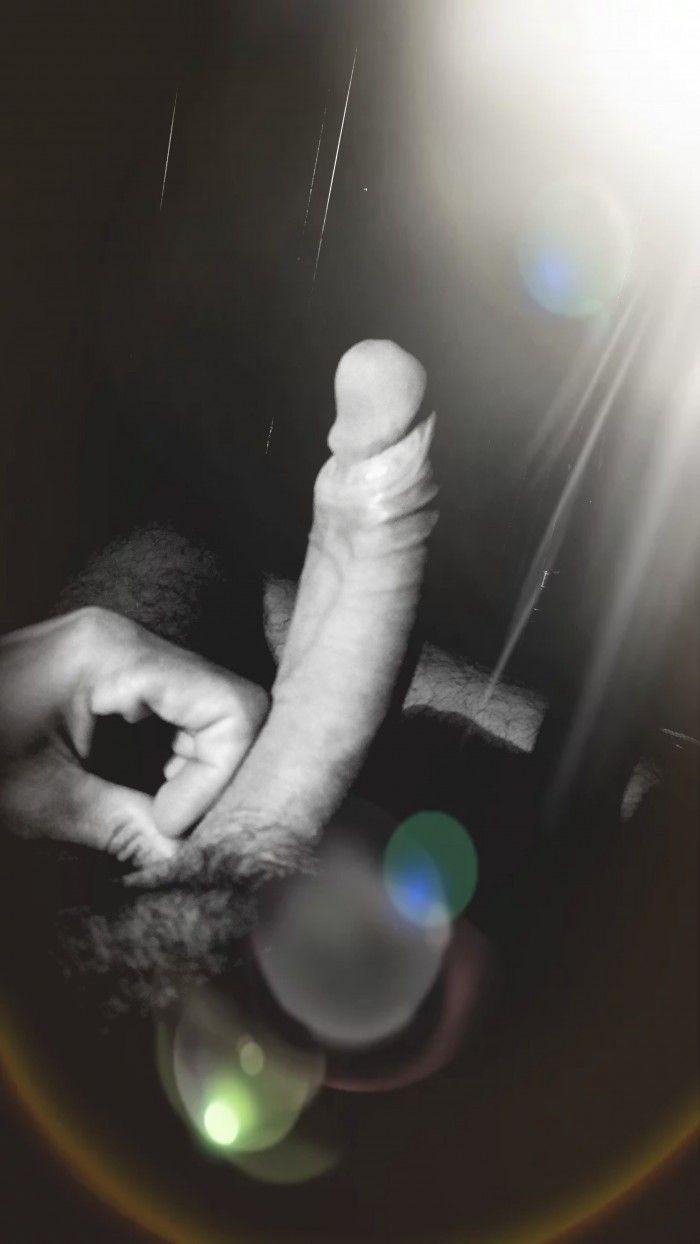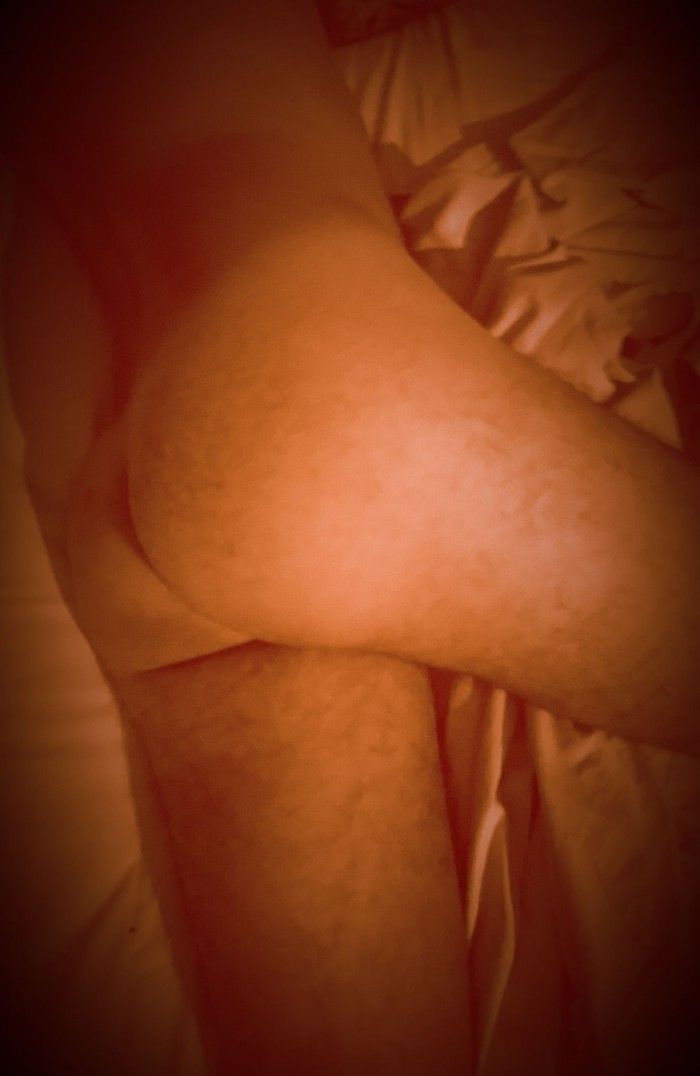 Unlock @adonis007's 9 photos
Subscribe to a membership plan to discover all posts published by @adonis007.
Subscribe now