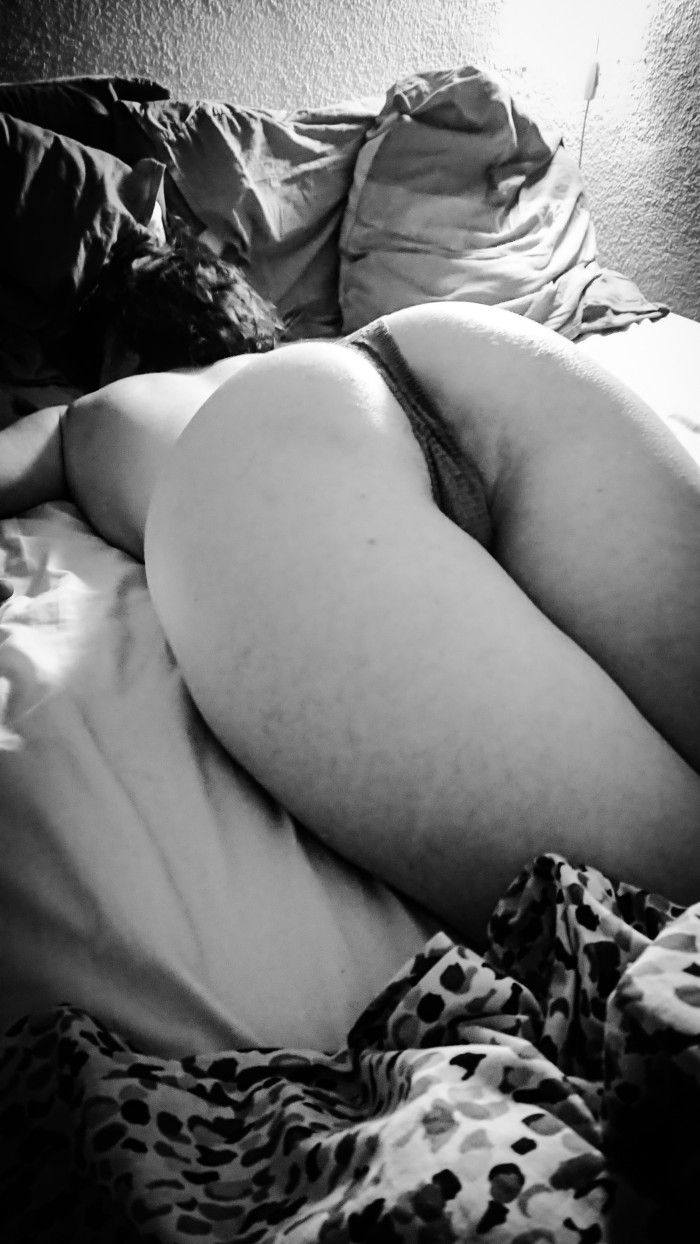 Dear @uplust we have been here for a long time. We had fun. But now we cant even see profiles, we cant even follow new people... so what are you hoping ? That we pay to upload the content this websites lives of ? We are just going to move out. I feel like most people just want authentic amateur in this webstite. There are enough paid sites for semi pros. Please keep the place amateur.
Unlock @amenovicz's 4 videos and 321 photos
Subscribe to a membership plan to discover all posts published by @amenovicz.
Subscribe now