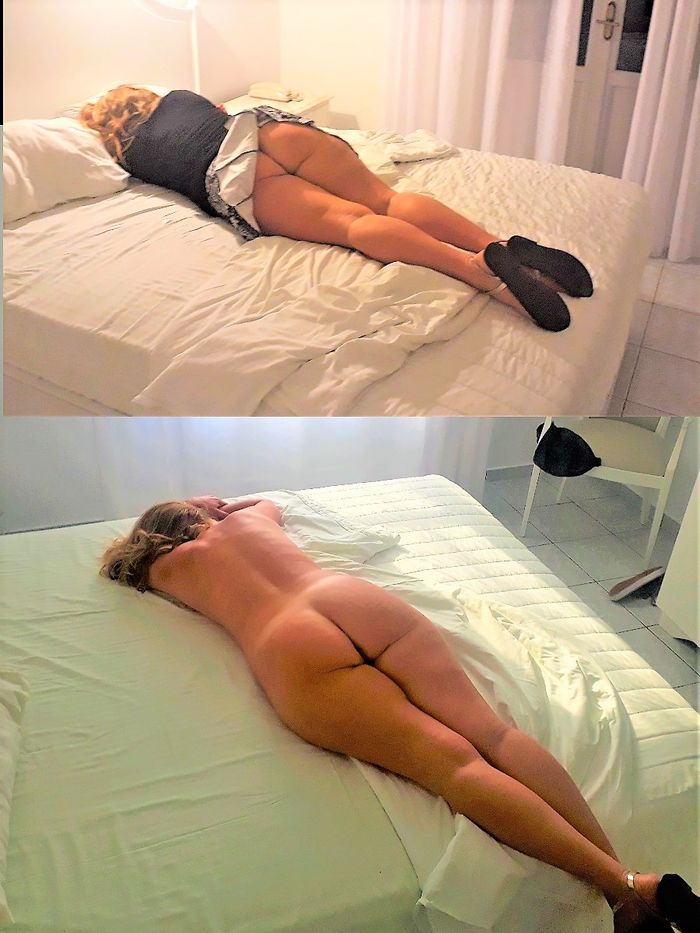 El otro día me preguntaron sobre mi posición favorita. Me calienta mucho hacerlo contra una pared... Me encanta ser penetrada de espaldas a mi hombre! The other day I was asked about my favorite position. It turns me on a lot doing it against a wall... I love being penetrated with my back to my man! L'autre jour, on m'a demandé quelle était ma position préférée. Ça m'excite beaucoup de le faire contre un mur... J'adore être pénétrée dos à mon homme!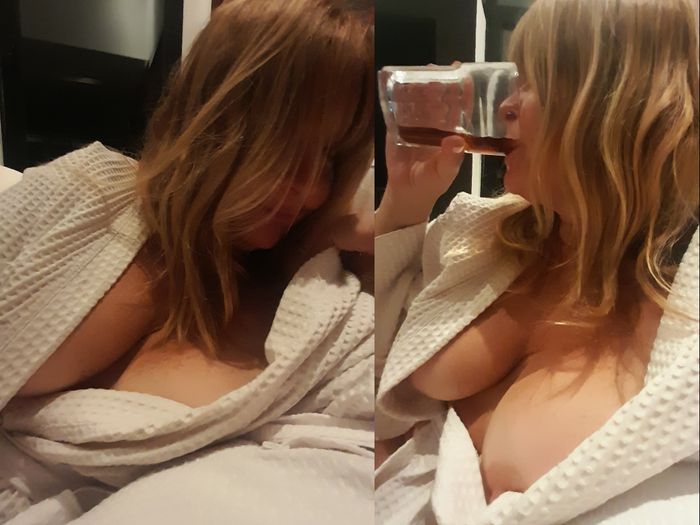 Unlock @carob's 5 videos and 54 photos
Subscribe to a membership plan to discover all posts published by @carob.
Subscribe now