Participate in the Bathroom challenge!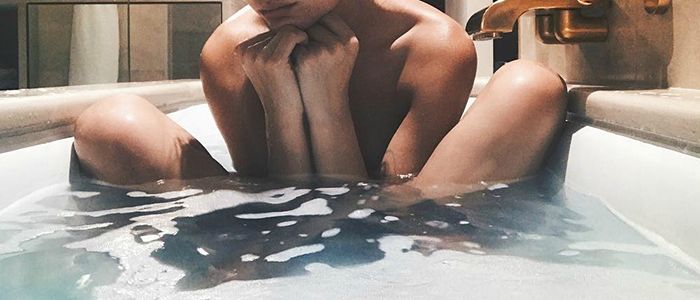 More about this challenge
Summer is on, so let's jump in the tub and play in a sensual and naughty way! This week, we want you to share YOUR sexy photos, GIFs and videos with the hashtag #bathroom ;) The three winners - a female, a man and a couple - whose posts will be chosen by the Uplust team will be featured here and get 100 Lusts! Good luck everyone!
This challenge has ended