Participate in the Music challenge!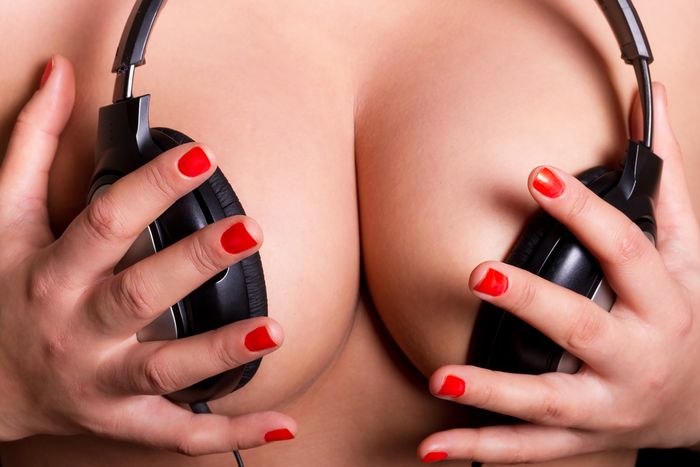 More about this challenge
Music allows us to express ourselves and to put tones on our emotions. Listening to music promotes pleasure hormones, so today we suggest you pay tribute to music by putting yourself on stage to make it really sexy! The three winners - a female, a man and a couple - whose posts will be chosen by the Uplust team will be featured here and get 100 Lusts! Good luck everyone!
This challenge has ended