Participate in the Submissiveanddominant challenge!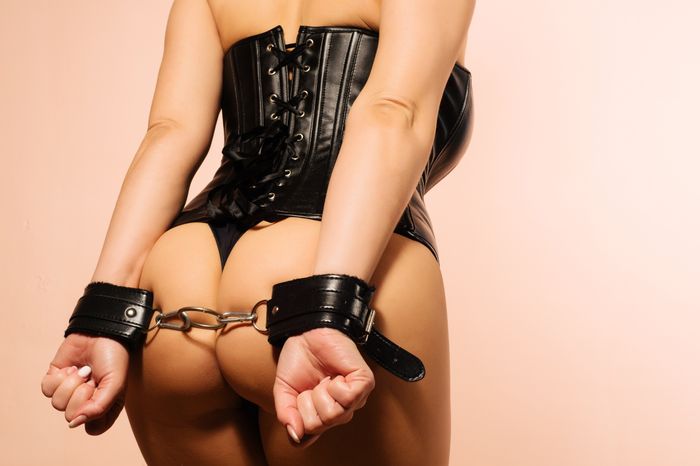 More about this challenge
For this new challenge, let us discover your dark side... The time has come to put forward the little vicious games that each of us can have, whether you are submissive or dominant, the pleasure is always there! We can't wait to drool over with pleasure in front of your pictures! The three winners - a female, a man and a couple - whose posts will be chosen by the Uplust team will be featured here and get 100 Lusts! Good luck everyone!
This challenge has ended