Participate in the Halloween challenge!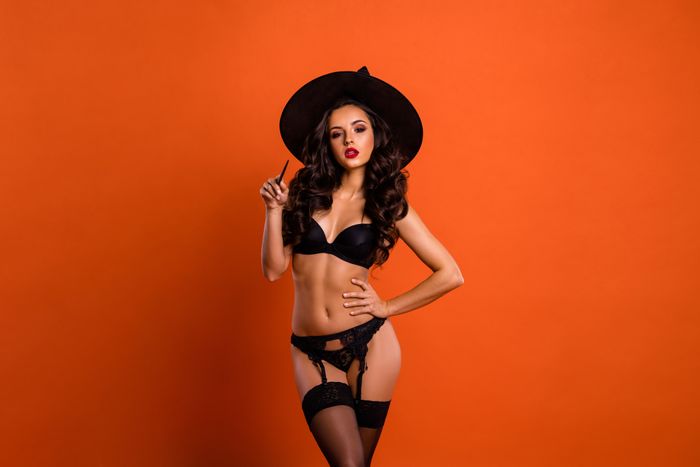 More about this challenge
For this Halloween challenge we give you the opportunity to show us your darkest, but above all sexy side! Because yes, Halloween is the perfect moment to get out your hot little witch or vampire costume! So make us shiver with pleasure with your most beautiful pictures! The three winners - a female, a man and a couple - whose posts will be chosen by the Uplust team will be featured here and get 100 Lusts! Good luck everyone!
This challenge has ended