Participate in the Shower challenge!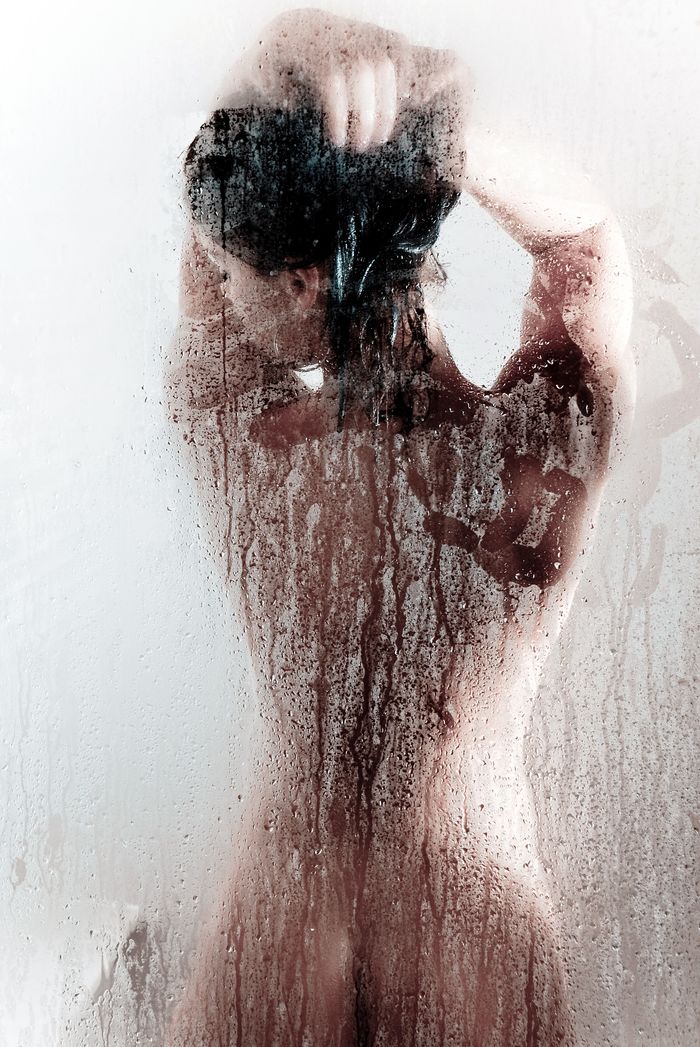 More about this challenge
With winter approaching and temperatures dropping, we urge you to warm up with a hot shower! And if it can be accompanied by some naughty stuff, then all the better! Take the opportunity to take some sexy and very naughty pictures that will make our excitement rise... The three winners - a female, a man and a couple - whose posts will be chosen by the Uplust team will be featured here and get 100 Lusts! Good luck everyone!
This challenge has ended