Participate in the Glitter challenge!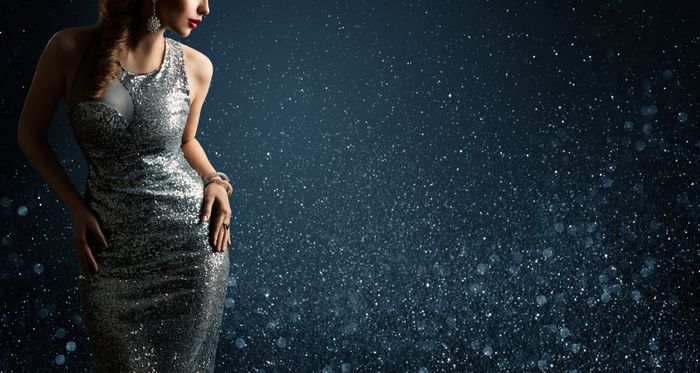 More about this challenge
To end this year in beauty and to start the next one in the right way, we propose you a new challenge under the sign of the glitter! We want you to give us an eyeful! Use your imagination, whether it's with clothes, make-up, body-painting or even confetti... So don't wait any longer and make us dream!
This challenge has ended