Participate in the Valentinesday challenge!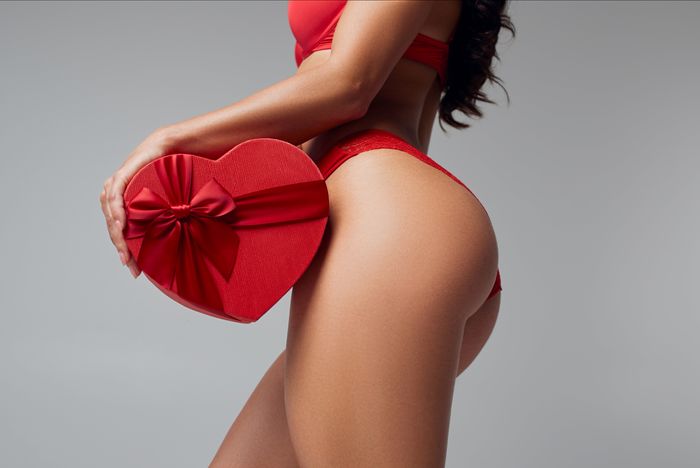 More about this challenge
Valentine's Day, 14 February, is considered in many countries to be the holiday for lovers! It is the occasion to exchange sweet words and gifts as proof of love as well as red roses which are the emblem of passion... To celebrate, we suggest you show us your passion through your most beautiful photos! The three winners - a female, a man and a couple - whose posts will be chosen by the Uplust team will be featured here and get 100 Lusts! Good luck everyone!
This challenge has ended