Participate in the Carnival challenge!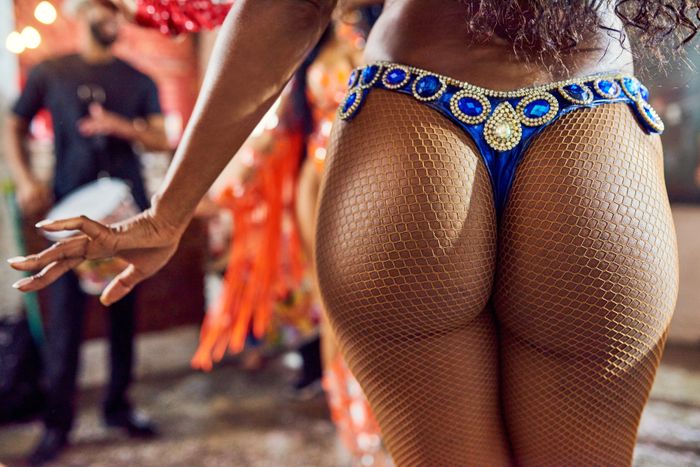 More about this challenge
Carnival is a relatively common type of celebration. During this period people go out in costume and get together to sing, dance, make music in the streets, throw confetti and streamers, parade, possibly in a parade. We challenge you to show us your best and sexiest costumes! The three winners - a female, a man and a couple - whose posts will be chosen by the Uplust team will be featured here and get 100 Lusts! Good luck everyone!
This challenge has ended