Participate in the Easteregg challenge!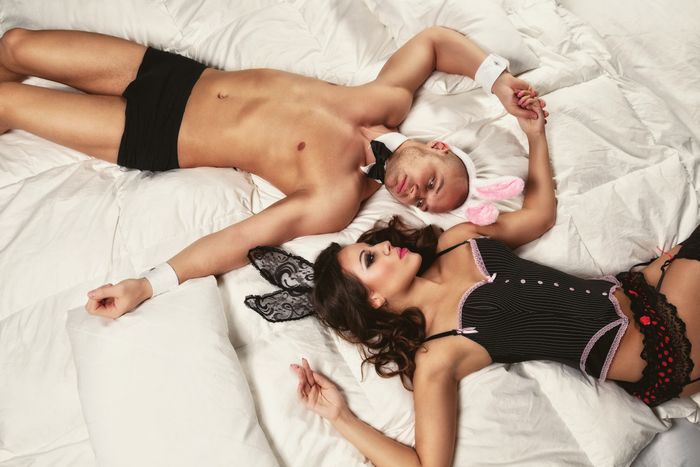 More about this challenge
Do you want to look for eggs hidden in the garden, in the house, or in dark and damp places? Easter is coming up, so make the most of it! You will feel the excitement and joy of discovery... And when you share this experience with us, it becomes even more special... It's a perfect opportunity to show us your naughty costumes or your favourite egg-shaped accessories... So, whether you're young or old, alone or with someone, let us share Easter in your own way! The three winners - a female, a man and a couple - whose posts will be chosen by the Uplust team will be featured here and get 100 Lusts! Good luck everyone!
This challenge has ended