Participate in the Outdoorexhibition challenge!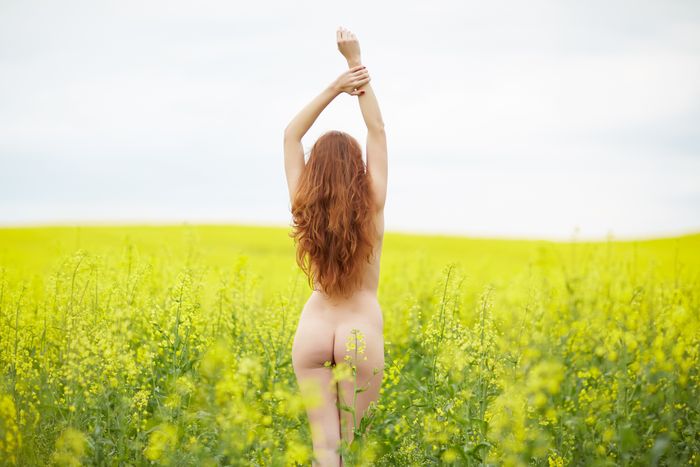 More about this challenge
With the arrival of the warm weather, we suggest that you show yourself off in the open air! You are free to choose the place: garden, street, car park, park, forest, beach... Let your imagination run wild and surprise us! We want the real thing, make us travel and feel the thrill of excitement you felt when you got naked in a public place... The three winners - a female, a man and a couple - whose posts will be chosen by the Uplust team will be featured here and get 100 Lusts! Good luck everyone!
This challenge has ended