Participate in the Flowerpower challenge!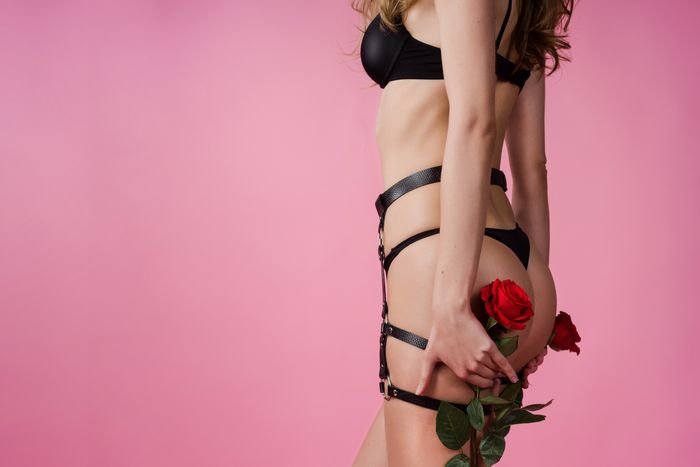 More about this challenge
When the temperatures rise and the days get longer, it's a good time to take advantage of the outdoors to show off... After an outdoor exhibition theme, we suggest you continue to enjoy the nice weather and the sweetness of nature with the new challenge: #FLOWERPOWER! We want softness, colour and sensuality, we want to be able to get excited on your beautiful photos made with your sensitivity! So make us dream and get hard... The three winners - a female, a man and a couple - whose posts will be chosen by the Uplust team will be featured here and get 100 Lusts! Good luck everyone!
This challenge has ended