Participate in the Smile challenge!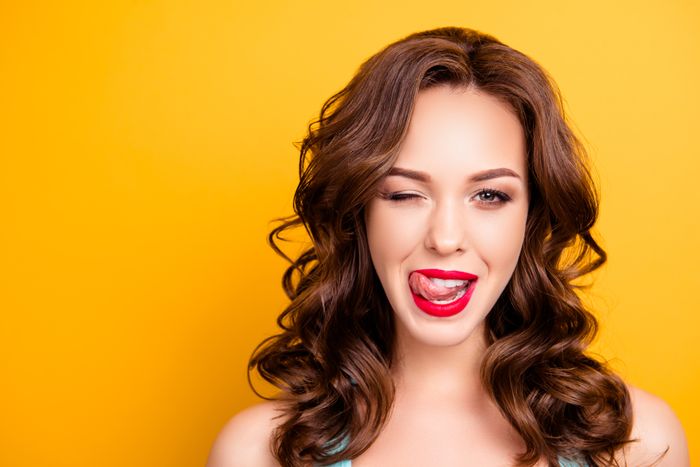 More about this challenge
It's time to bring out the most beautiful, sensual smiles you can muster! You must be able to charm us with just one smile... It'll brighten our day and make your relationships easier - it's also the best aphrodisiac. Smile, you're loved! The three winners - a female, a man and a couple - whose posts will be chosen by the Uplust team will be featured here and get 100 Lusts! Good luck everyone!
This challenge has ended