Participate in the Buttocks challenge!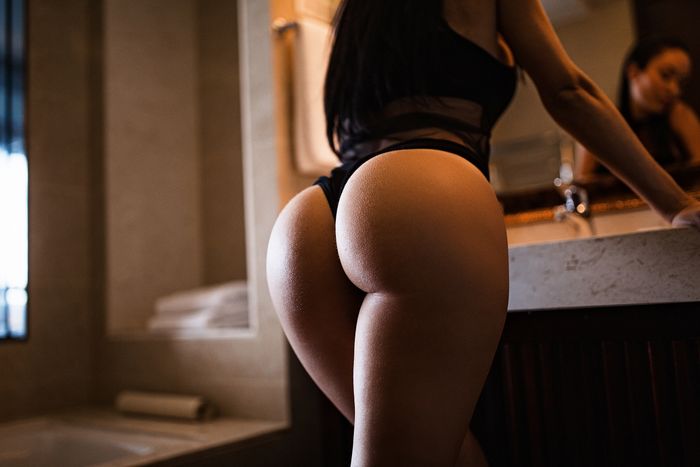 More about this challenge
It's time to show off your beautiful buttocks! It's as simple as photographing your bum in all its glory and sharing it with us. Yes, because we're not going to lie, we love looking at sublime peaches! Make us dream and, above all, make us want to devour them! So don't wait any longer and show off your little arses! The three winners - a female, a man and a couple - whose posts will be chosen by the Uplust team will be featured here and get 100 Lusts! Good luck everyone!
This challenge has ended