Participate in the Sun challenge!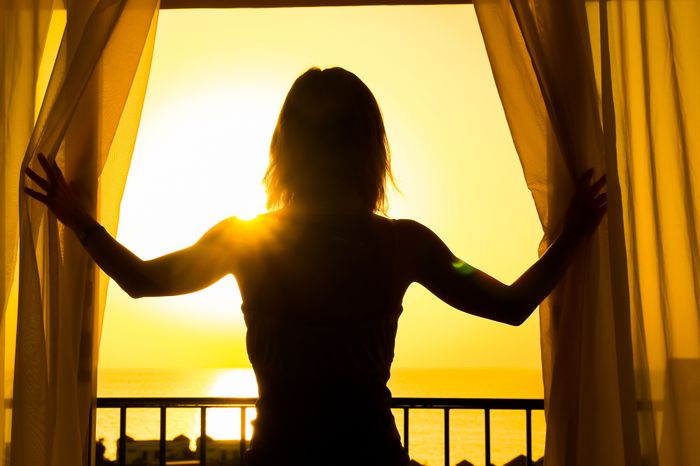 More about this challenge
Summer is here and the sun is out all day long! Who doesn't love a good sunbath? Naked and warm, it's always nice! We can't wait to see your beautiful bodies glisten in the heat... So don't forget to strike your most beautiful pose outdoors for a chance to win this new challenge! The three winners - a female, a man and a couple - whose posts will be chosen by the Uplust team will be featured here and get 100 Lusts! Good luck everyone!
This challenge has ended