Participate in the Beach challenge!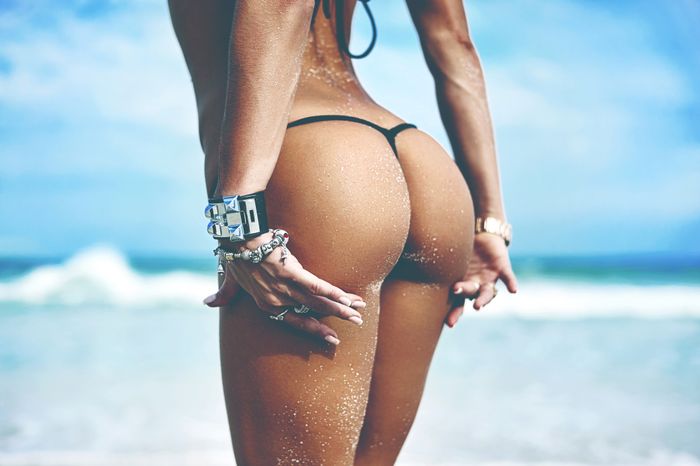 More about this challenge
We're continuing our summer challenges with the #beach theme! Do you know of a quiet spot or naturist spot where you can show off in complete peace and quiet with the water nearby? Then get out there and take your best photos! We want hot, exciting photos... The three winners - a female, a man and a couple - whose posts will be chosen by the Uplust team will be featured here and get 100 Lusts! Good luck everyone!
This challenge has ended