Participate in the School challenge!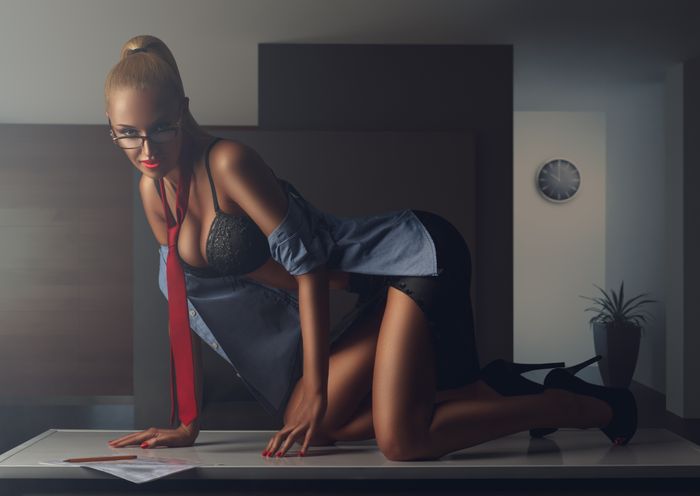 More about this challenge
It's time for school to start, and the sexy, hot teachers are back! To do this, we'd like you to get out your best sexy school teacher outfit... We want to make school sexy and attractive! The three winners - a female, a man and a couple - whose posts will be chosen by the Uplust team will be featured here and get 100 Lusts! Good luck everyone!
1 day left before the end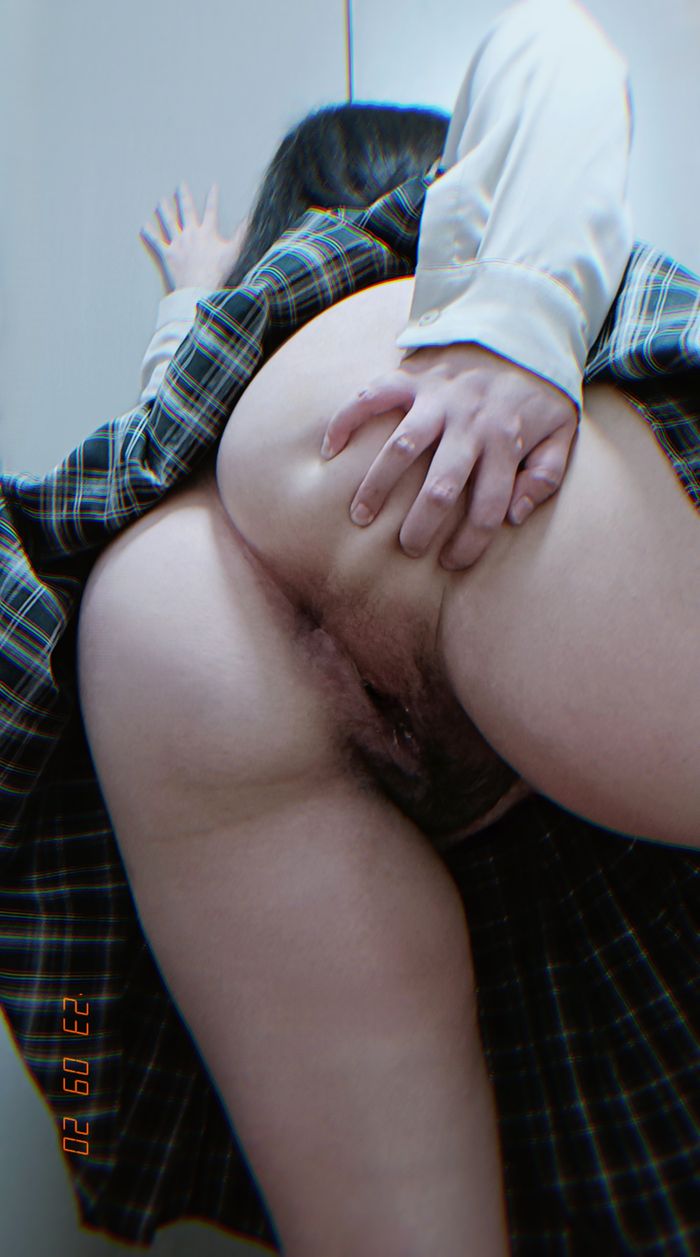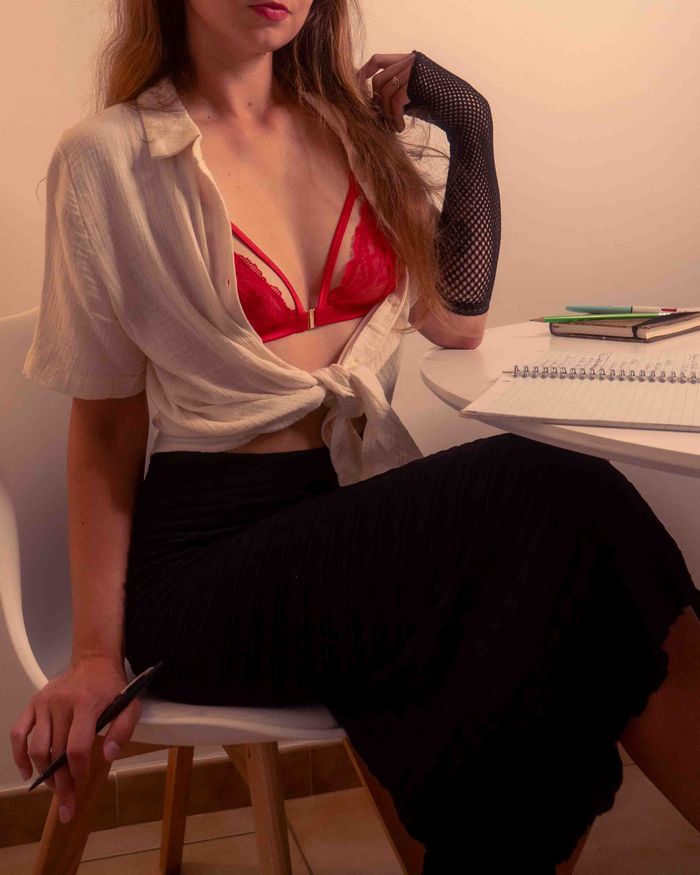 Préfèrerais-tu que je sois ta prof ou ton élève...? As-tu des choses à m'enseigner ou préfères tu apprendre ? Passe une bonne (et studieuse) soirée 😏😘 /  Do you prefer me as your teacher or as your student...? Do you have things to teach me or do you have to learn ? Wish you a good and studious evening😏😘 #school #challenge #sexy #lingerie #girl #uplust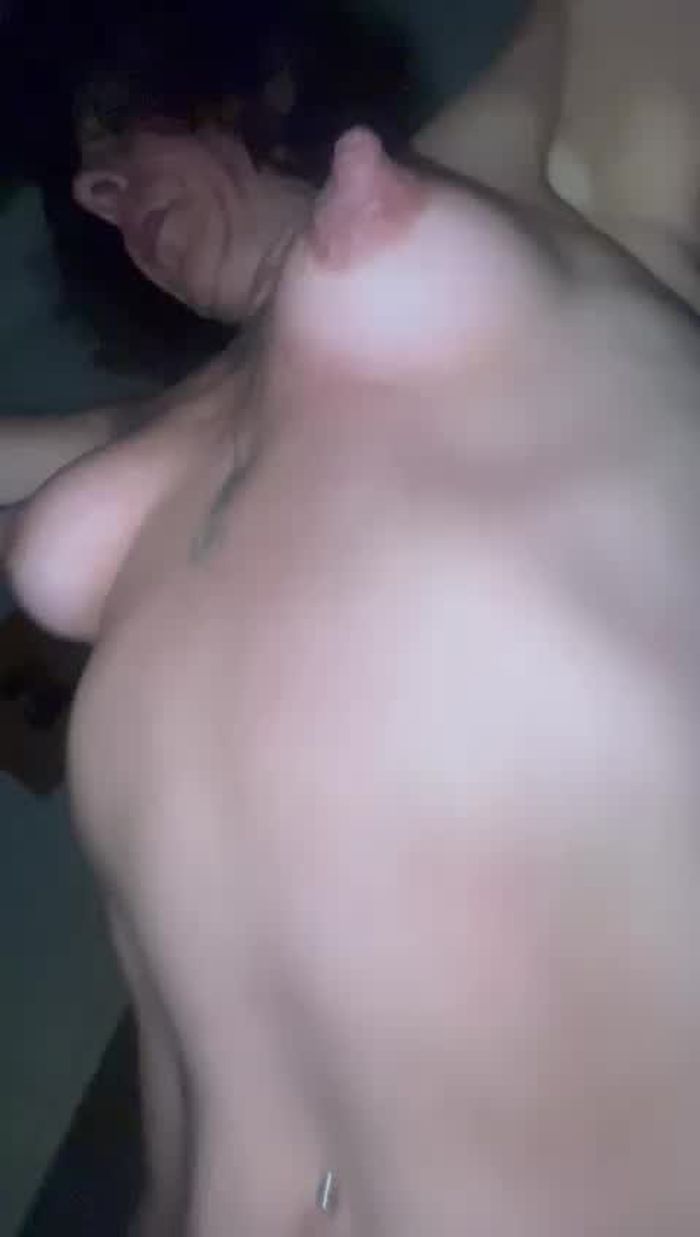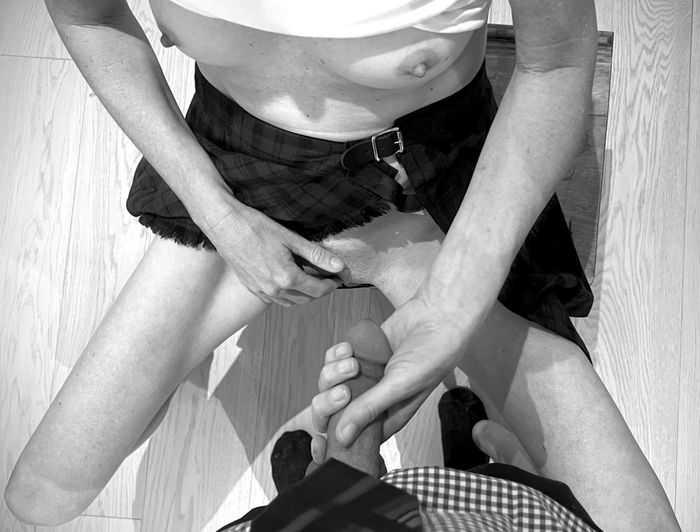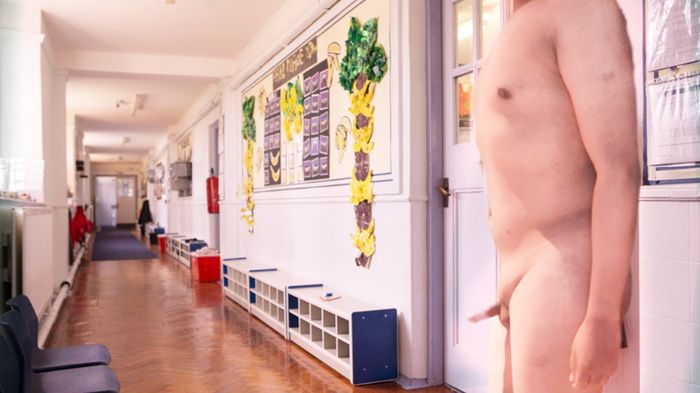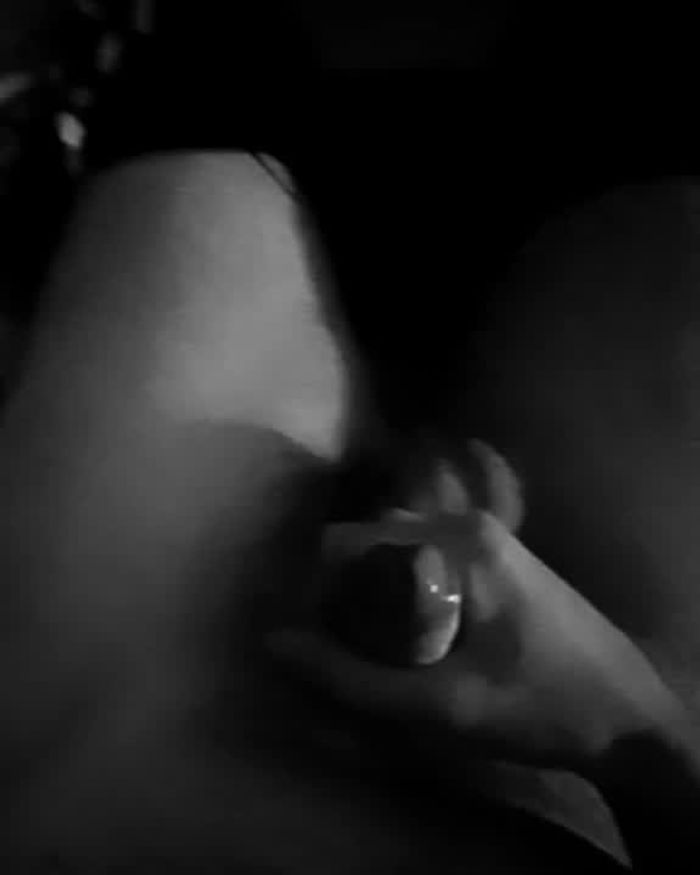 That's what happens when i use uplust, i end up teaching people what's edging.... #uplust .... @italy76 #edging #precum - #edging #school #gay #bisex #etero #pleasure #masturbation Edging is pushing yourself to the closest edge to orgasm... ...and then slow down or stop for a moment to remain at the highest pleasure level possible...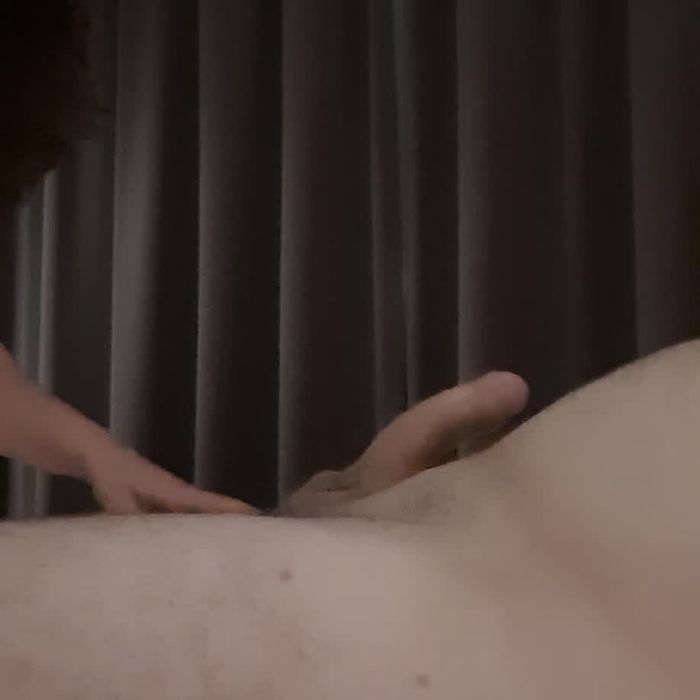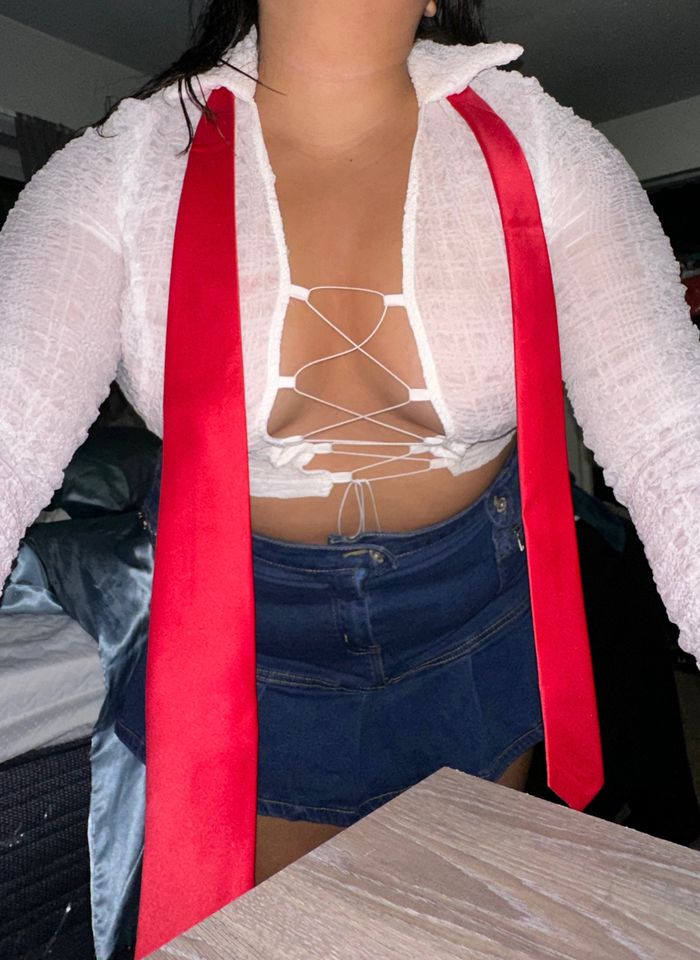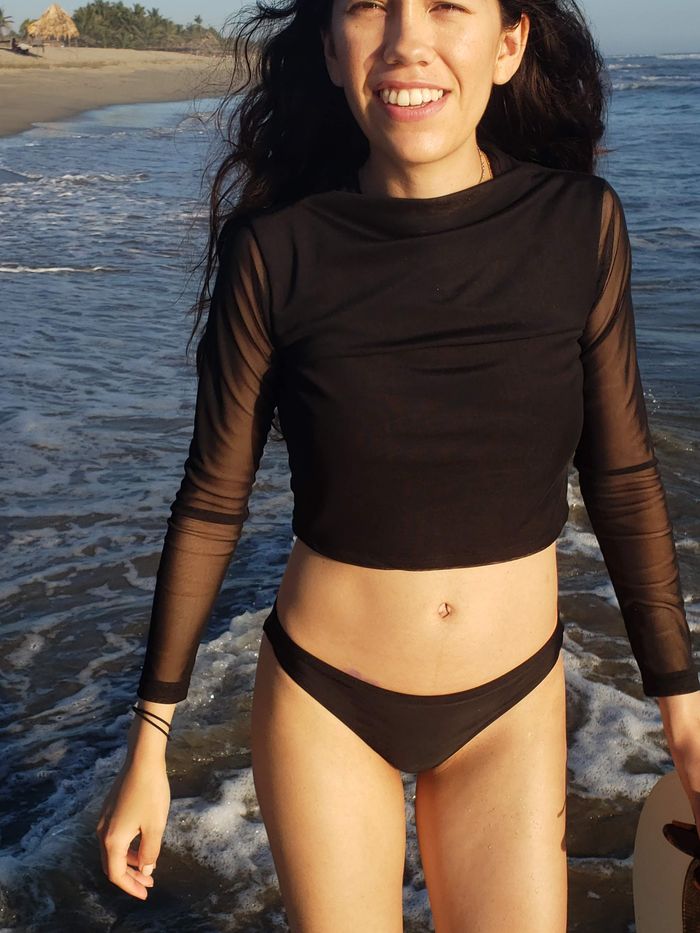 No more posts to load