Participate in the Sport challenge!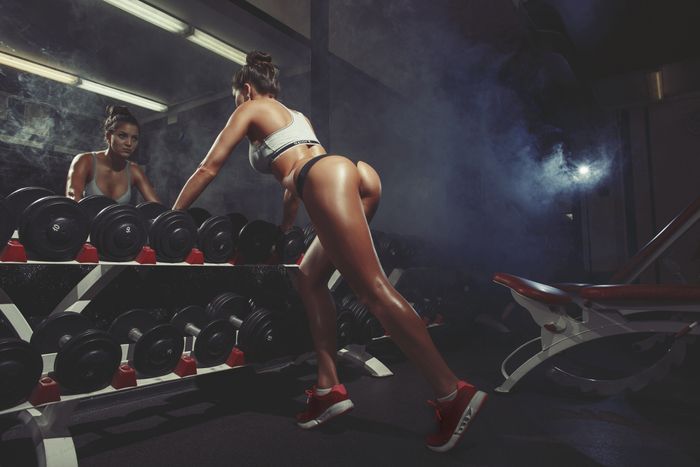 More about this challenge
Right now it's the Rugby World Cup, so we've decided to give you a sports-themed challenge! It's up to you to decide which type of sport you'd like to highlight. We're looking for involvement and sweat, so make us dream! The three winners - a female, a man and a couple - whose posts will be chosen by the Uplust team will be featured here and get 100 Lusts! Good luck everyone!
This challenge has ended