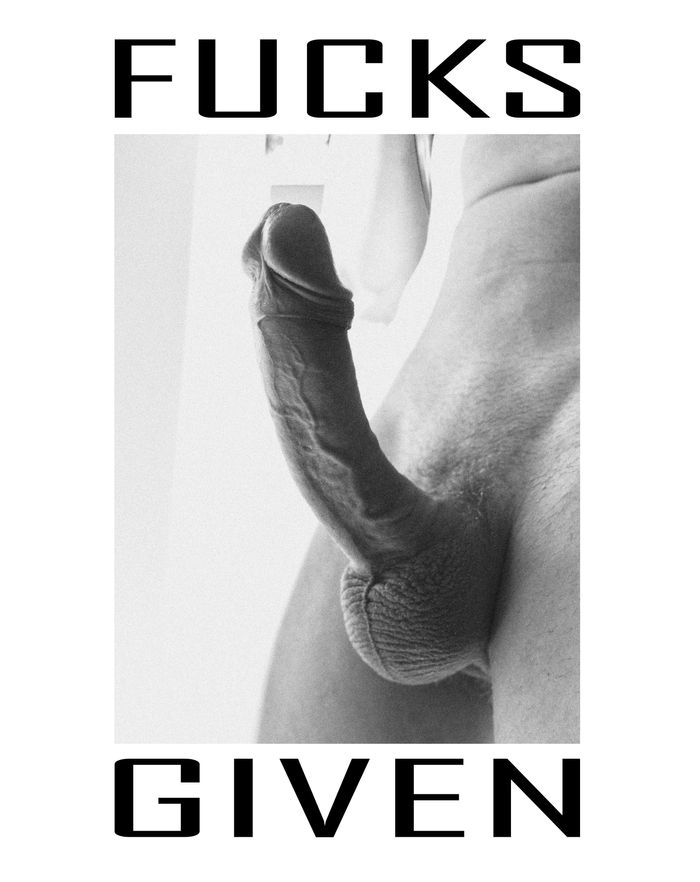 Download it and print it on a t-shirt. Show that you really care. Spot your UL buddies on the street with ease. See them for what they really are: lovely people with burning desires. You probably only have this one life. It would be a pity not to give a fuck. So, fuck your life up a little. Because in a hundred years no one will give a fuck anyway. Especially not us.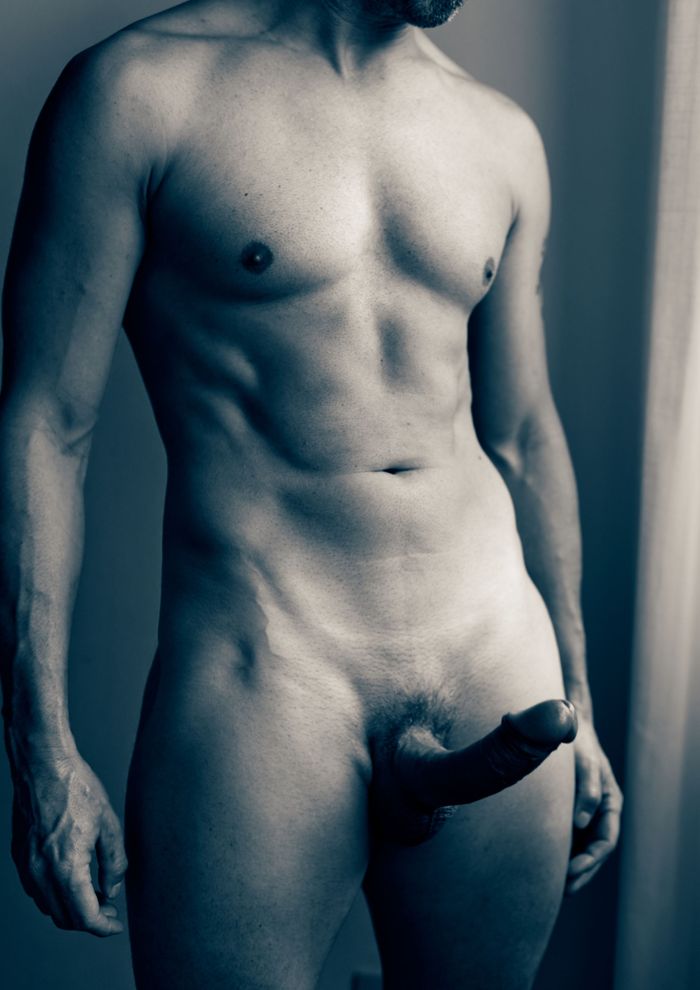 Our way home went through a park. It was starting to get dark and suddenly a heavy rain set in. Not far away we saw a shelter and I shouted through the pelting rain: "Let's wait there so we don't get totally wet!" From the shelter we looked at the huge drops and it didn't seem to stop. After a while you said: "Honey, it didn't help." You lifted your skirt exposing your panties. "I'm soaked to the bone". And yes - that was indeed the case.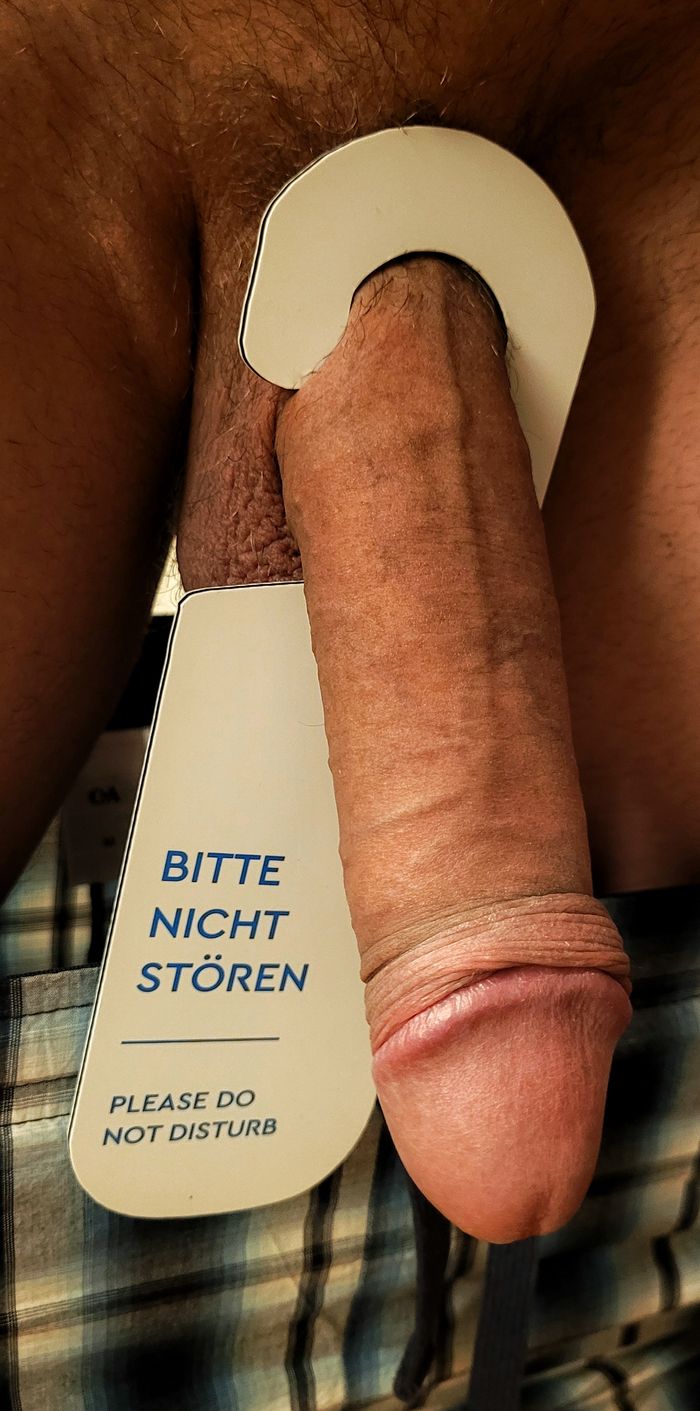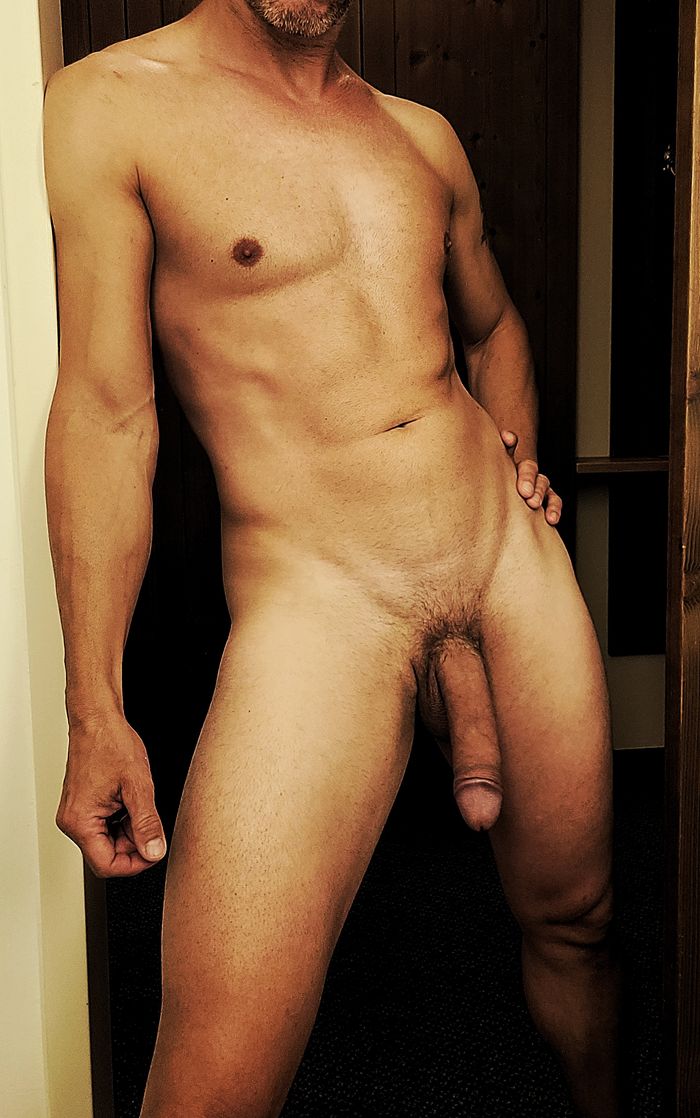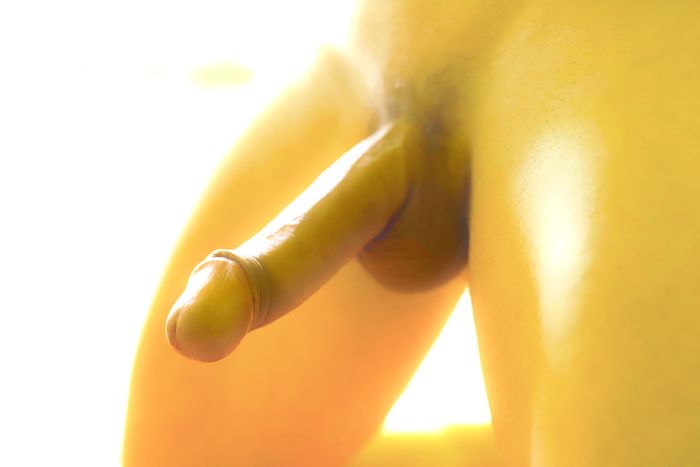 A late summer breeze moved the curtain softly. My head felt dizzy. Drunken by the scent of your skin - full of dreams and stories untold. So many ways to walk and turns to explore. For a moment you remained still. Then you looked me in the eyes with a broad smile and started to kiss the light of the first stars from my lips.
Unlock @jamesmcroar's 44 photos
Subscribe to a membership plan to discover all posts published by @jamesmcroar.
Subscribe now