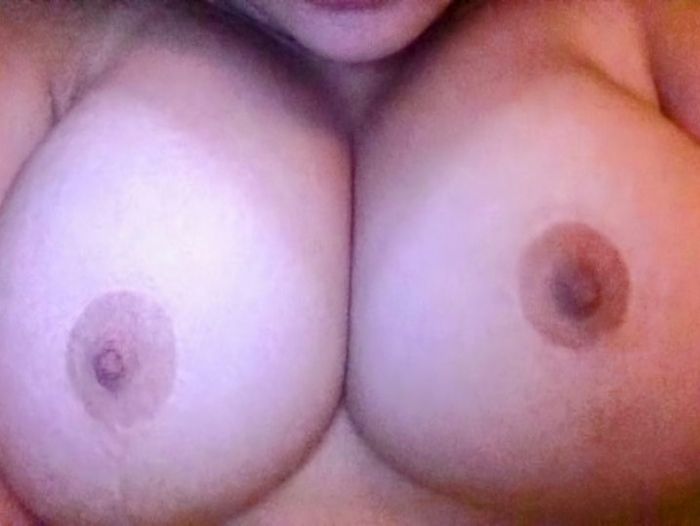 A big Lady Kahuna #TittyTuesday to you - just let you know we're still around.  Just a little hiatus as protest for @uplust taking away premium from so many long time users (2015!) With thousands of followers providing content that attracts others. Less users, less engagement, less fun -  but I still come to look at all of my sexy favorites.
Unlock @kahuna's 155 videos and 875 photos
Subscribe to a membership plan to discover all posts published by @kahuna.
Subscribe now