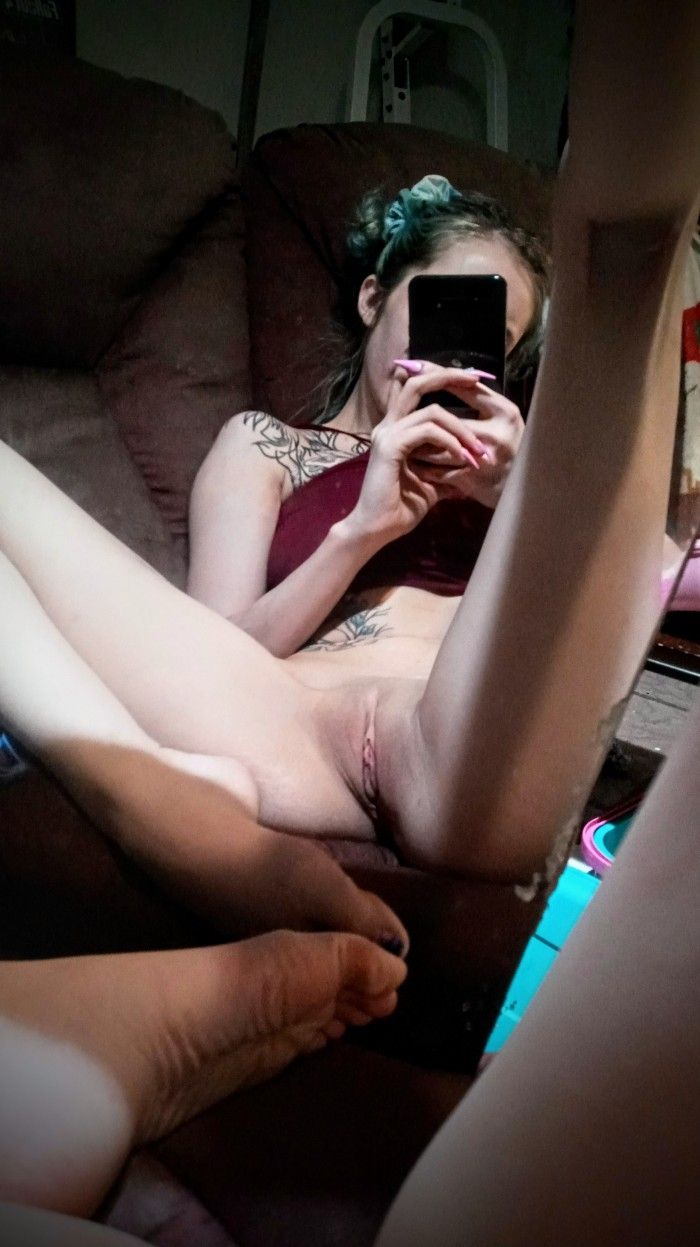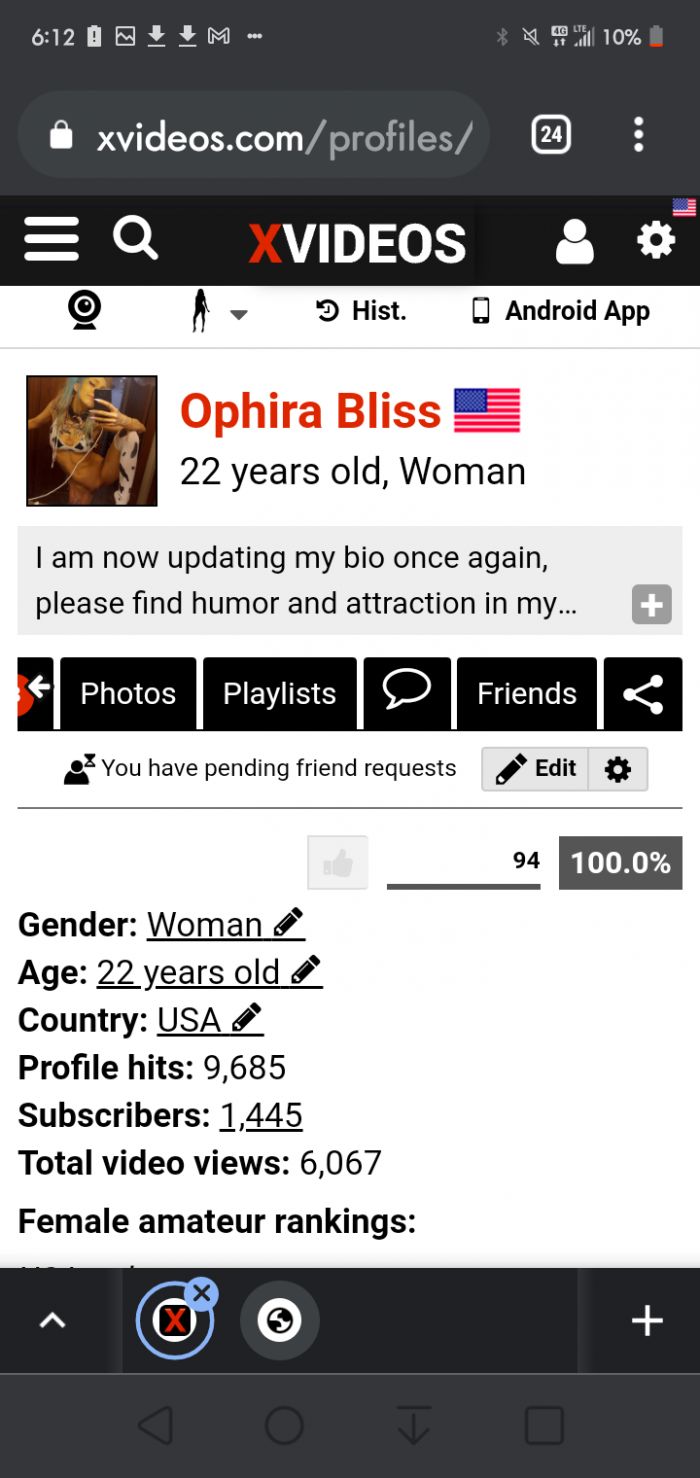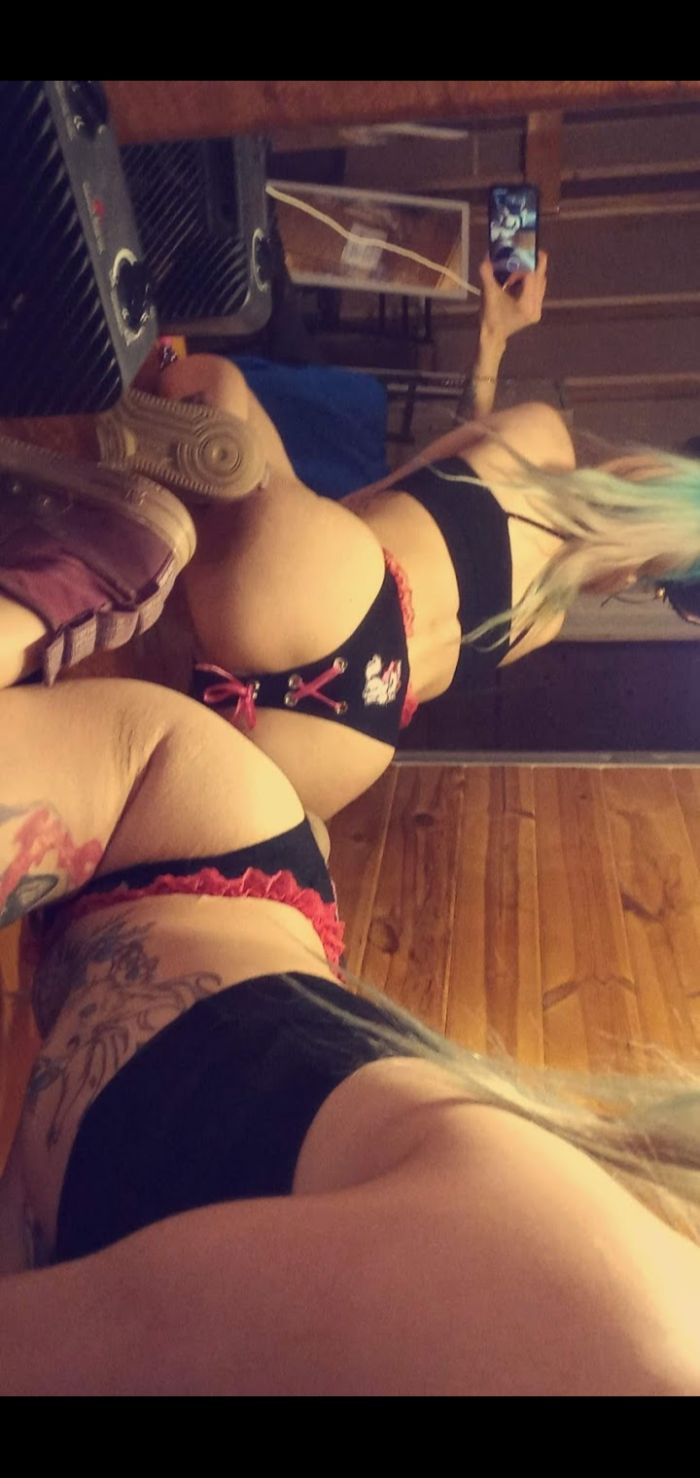 Honestly, my boss at the club cut me deep and genuinely hurt my feelings simply due to his pride and greed. I wasn't going to take his ultimatum after he made me cry so I quit. Even if I do say so myself, that was a big mistake on his part. Hoping to join a new club soon but if anyone in Az ever wants to party, I have a nice home club ? freelance dance? just don't fall in love ?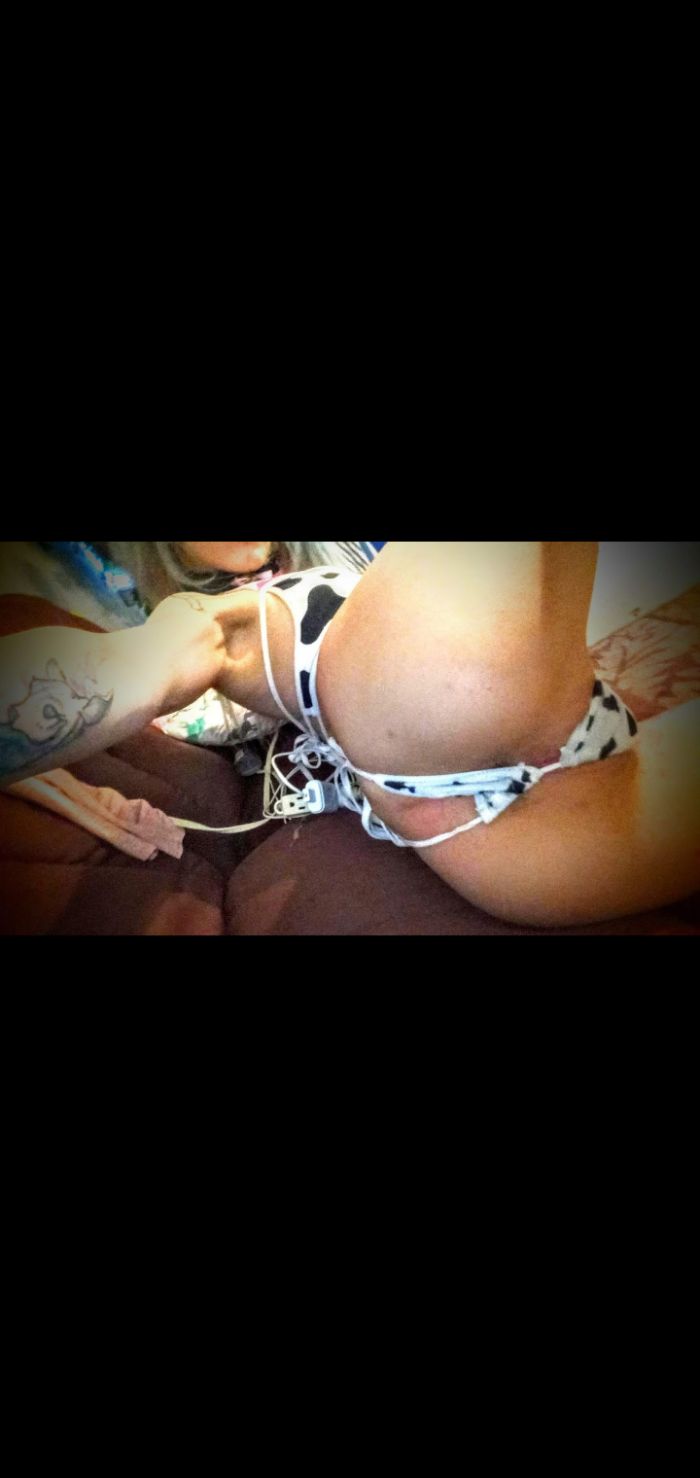 Hi babies ❤️ can't get over all the beautiful women I've been seeing on here. I hope to find a cute girl soon to make some content with, And have a lot of fun while doing so, of course ? I will be.posting a new video real soon and I would love some input and support,❤️ https://www.xvideos.com/profiles/ophira_bliss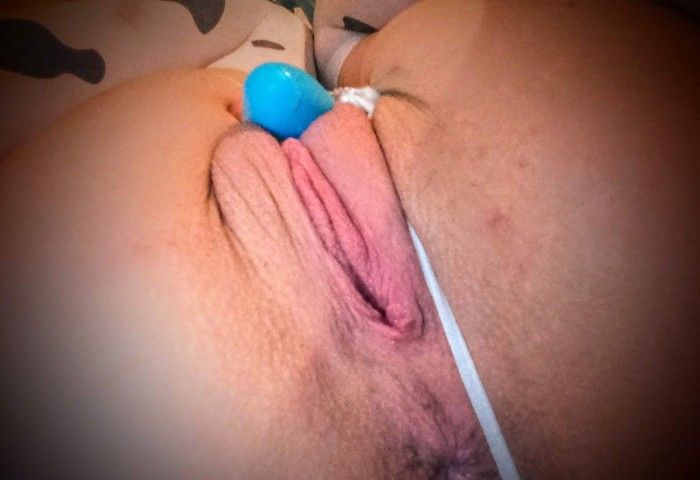 Unlock @ophira_n_daddy's 3 videos and 16 photos
Subscribe to a membership plan to discover all posts published by @ophira_n_daddy.
Subscribe now