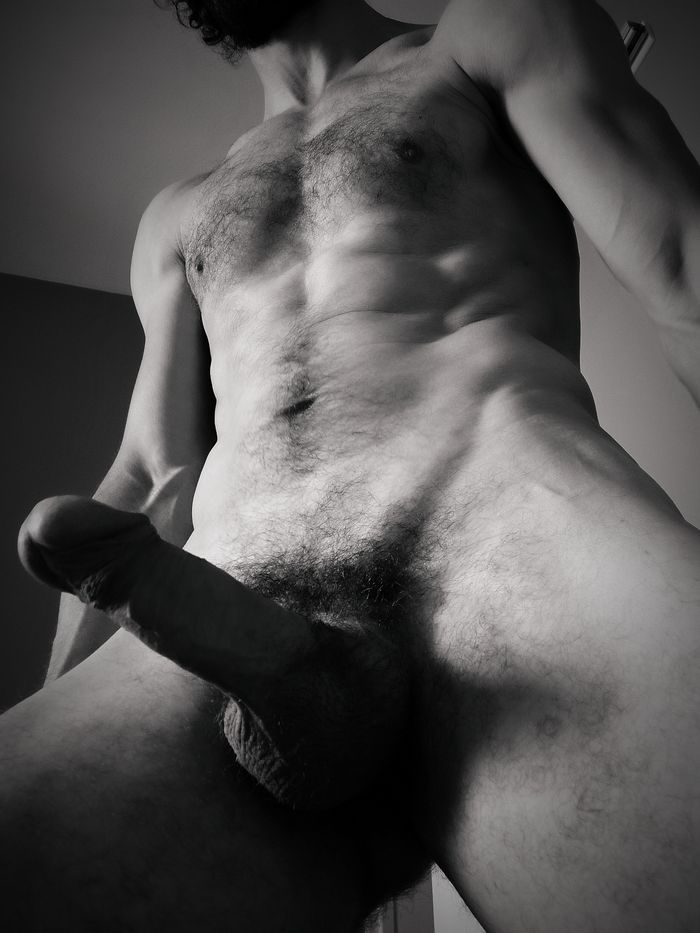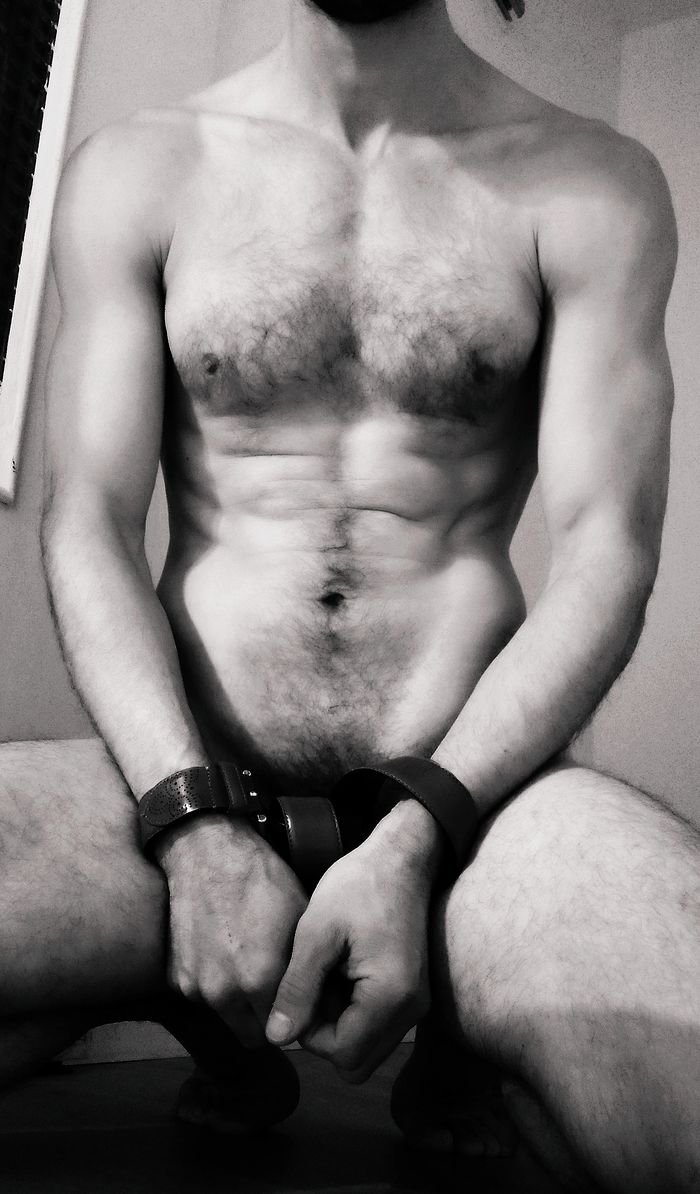 ¡La primavera, período de despertar y temporaire sensual! Hermosas flores se revelan, se abren a nuestras miradas maravilladas... Y la emoción sube... Le printemps, période de réveil et saison sensuelle ! De belles fleurs se révèlent, s'ouvrent à nos regards émerveillés... Et l'excitation monte...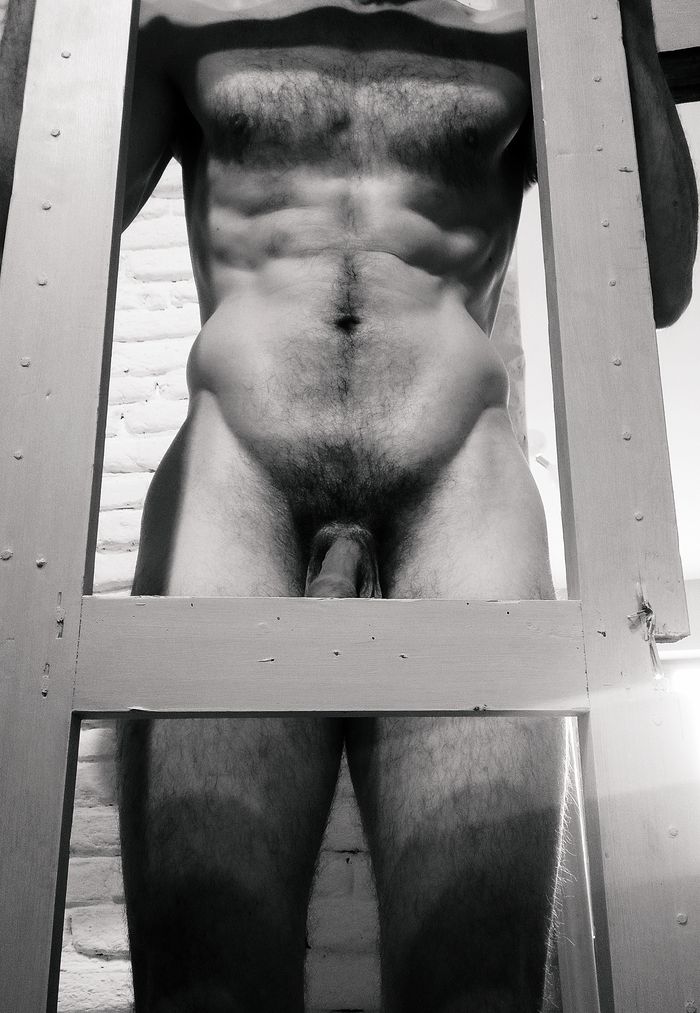 Je lui ai dit qu'elle est sublime et inaccessible. Elle m'a répondu qu'elle est accessible dans la vie. Mais ici ce n'est pas la vie normale. Je ne suis pas ici qui je suis dans la vie. Mais qui je suis vraiment ? Certainement que les deux personnes assemblées font moi entièrement. Mais c'est rare.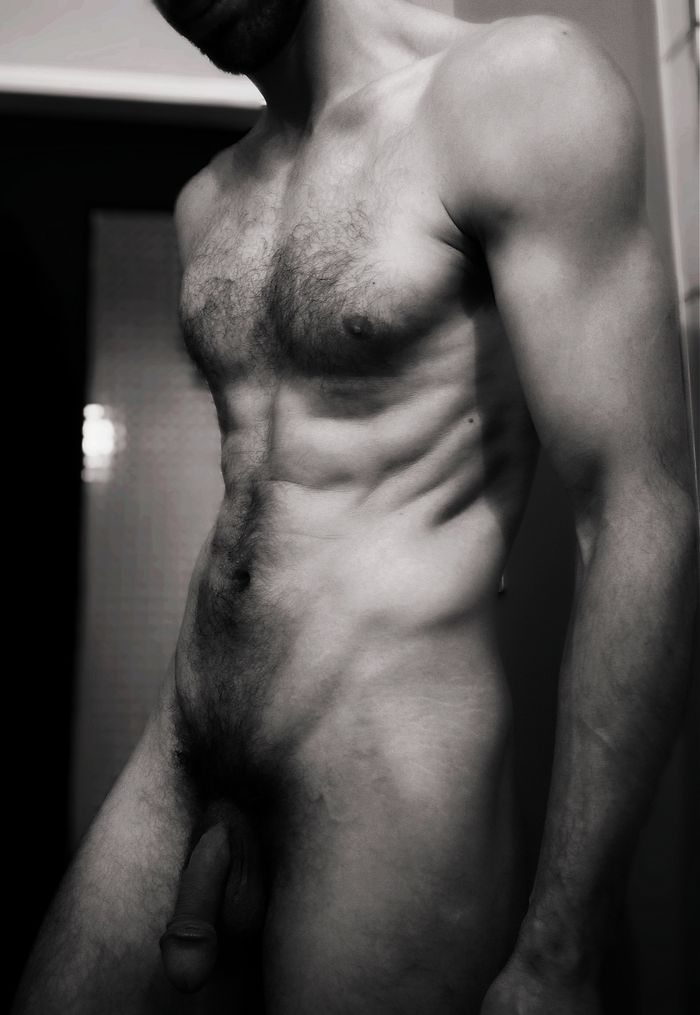 Se déshabiller lentement, se regarder ardemment et sentir le désir parcourir totalement notre corps. Un incroyable moment de partage intense sans se toucher... Desvestirse lentamente, mirarse ardientemente y sentir el deseo recorrer todo nuestro cuerpo, por todas partes. Un momento increíble de intensa comunión sin tocarse... 
Unlock @theikos's 32 photos
Subscribe to a membership plan to discover all posts published by @theikos.
Subscribe now