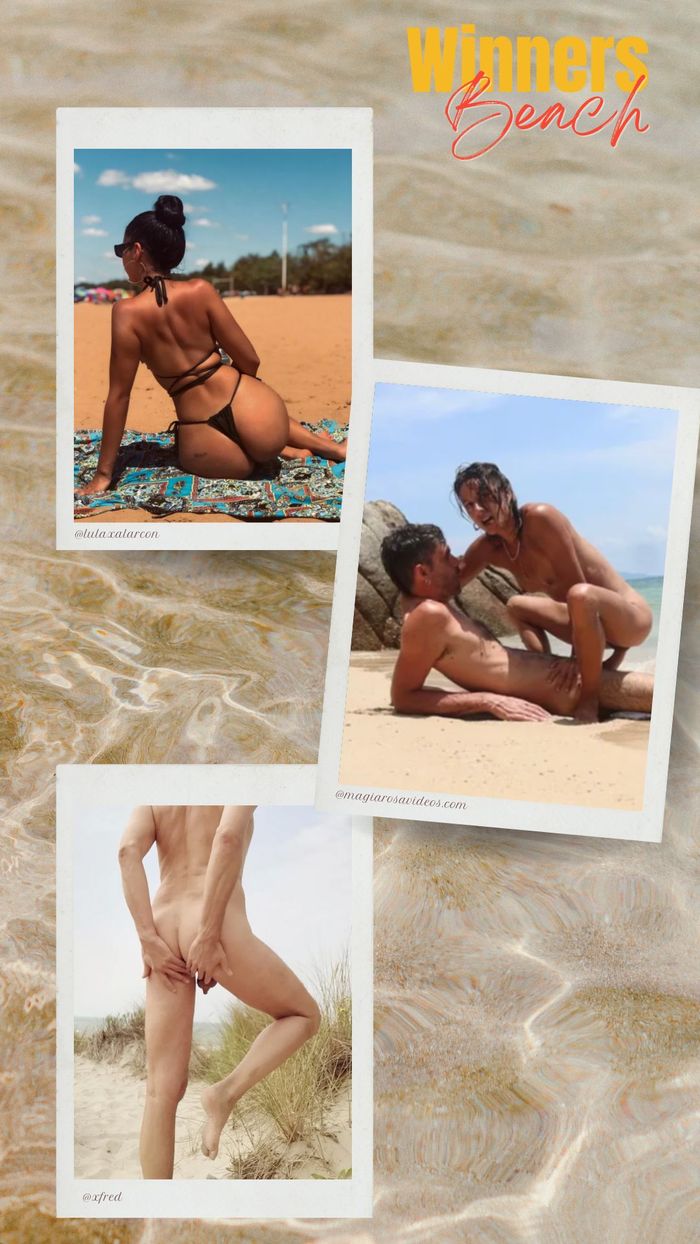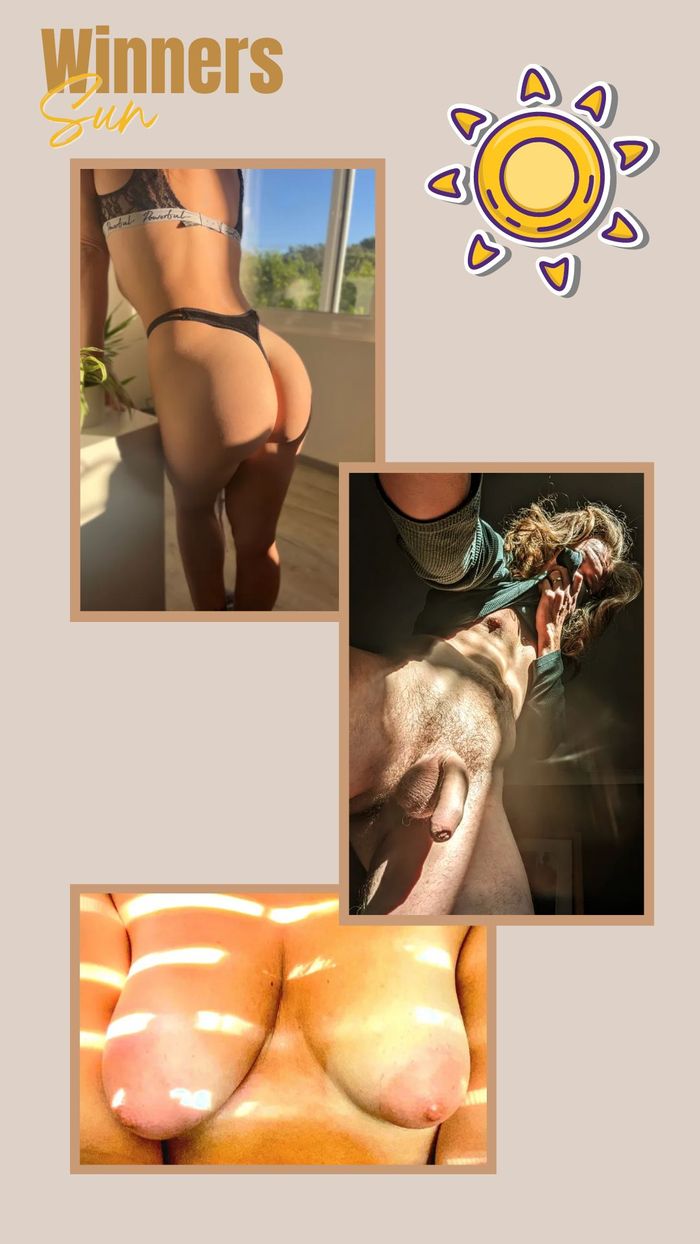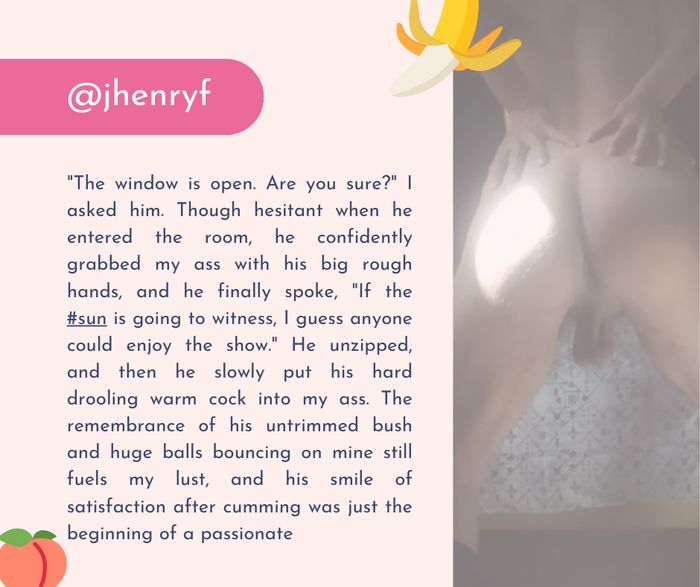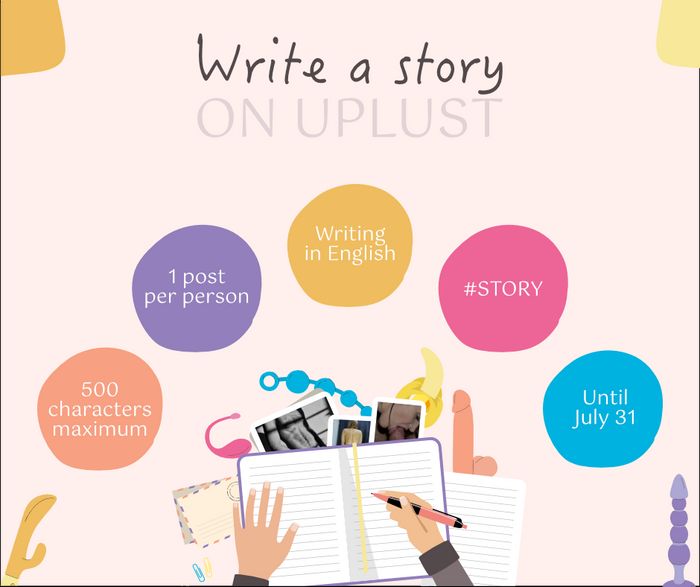 Hello everyone, the Uplust team has a new challenge for you! Use your imagination to write a short story linked to the photo/video. The rules are simple: 1 post per person / 500 characters maximum / use #story / write in English / you can participate until July 31. Winner receives 100 Lust and 2 weeks.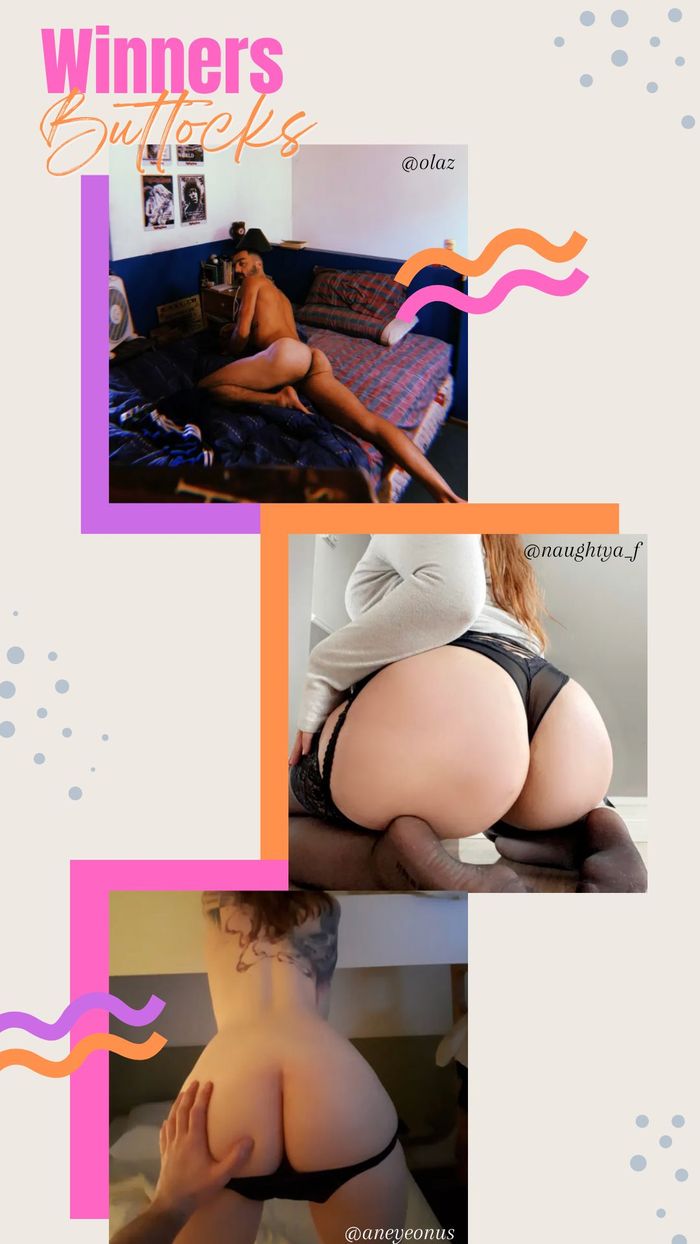 Unlock @uplust's 3 videos and 826 photos
Subscribe to a membership plan to discover all posts published by @uplust.
Subscribe now